What is a Diesel Pusher Motorhome?
New to the motorhome community and wondering about the term "diesel pusher"? Goodfellas Towing is experienced in towing diesel pusher motorhomes, so let's explore what this unique type of motorhome is all about.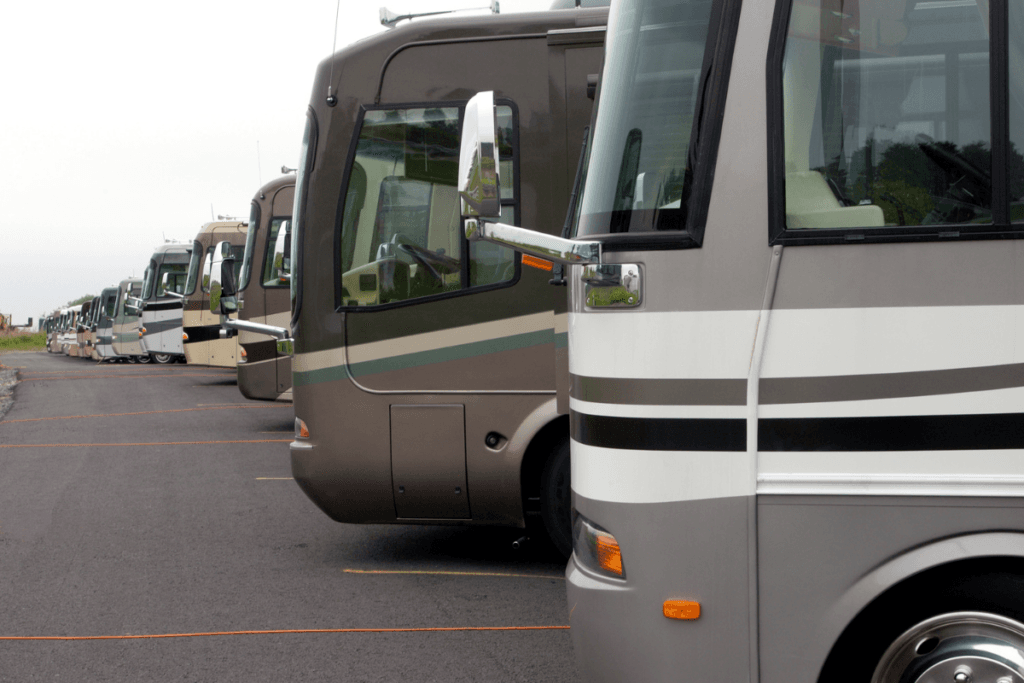 Class A Motorhomes
First, it's essential to understand that diesel motorhomes belong to the Class A category. Class A motorhomes are known for their spacious and luxurious interiors. These RVs often resemble buses and offer a high level of comfort and amenities.
Gas vs. Diesel-Powered
Class A motorhomes can be powered by either gasoline or diesel engines. It's the diesel-powered variants that earn the designation "diesel pushers." The distinction lies in the location of the engine.
Engine Placement
In a diesel pusher motorhome, the diesel engine is located in the rear of the vehicle, near the rear axle. This is in contrast to other Class A motorhomes, where the engine may be located in the front (gas-powered) or midsection.
Benefits of Diesel Pushers
Diesel pushers offer several advantages. The rear engine placement provides a quieter and more comfortable driving experience, as engine noise is minimized. Additionally, the rear engine allows for a flat and spacious front interior, often used for a living area or bedroom.
Goodfellas Towing for Diesel Motorhomes
Regardless of the type of motorhome you have, whether it's a diesel pusher or another class, Goodfellas Towing is your trusted partner for affordable and reliable towing services. Breakdowns can happen at any time, but they shouldn't derail your journey. Our team is available day and night to ensure your motorhome is safely transported to the repair shop of your choice, allowing you to get back on the road without unnecessary delays.
Next time you're on the road with your diesel pusher motorhome, you'll have a better understanding of what sets it apart in the world of RVs. And should you ever need towing assistance, remember that Goodfellas Towing has you covered.