Heavy Equipment Towing

Medford, OR
Medford, OR Heavy Equipment & Machinery Towing Service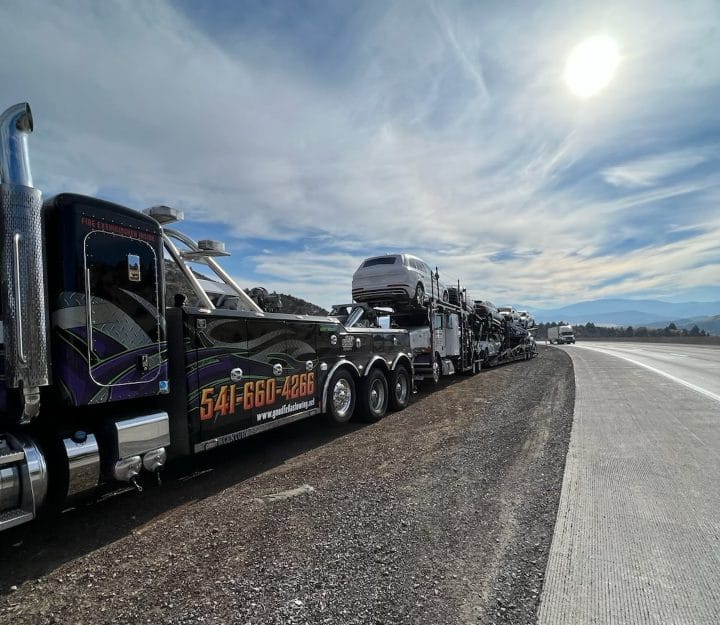 Goodfella's Towing offers dependable, streamlined Heavy Equipment Towing and transport services in Medford, OR. With our hauling expertise and cutting-edge equipment, we understand the significance and intricacy of handling Heavy Equipment Towing and transport requirements.
At Goodfella's Towing, we prioritize safety and compliance across all our operations. We adhere to stringent safety standards and regulatory requirements to safeguard your valuable assets and prioritize the well-being of our team members. Our operators possess the requisite certifications and licenses, underscoring our unwavering commitment to upholding the highest levels of safety.
Heavy Equipment Hauling Near Me in Medford, MN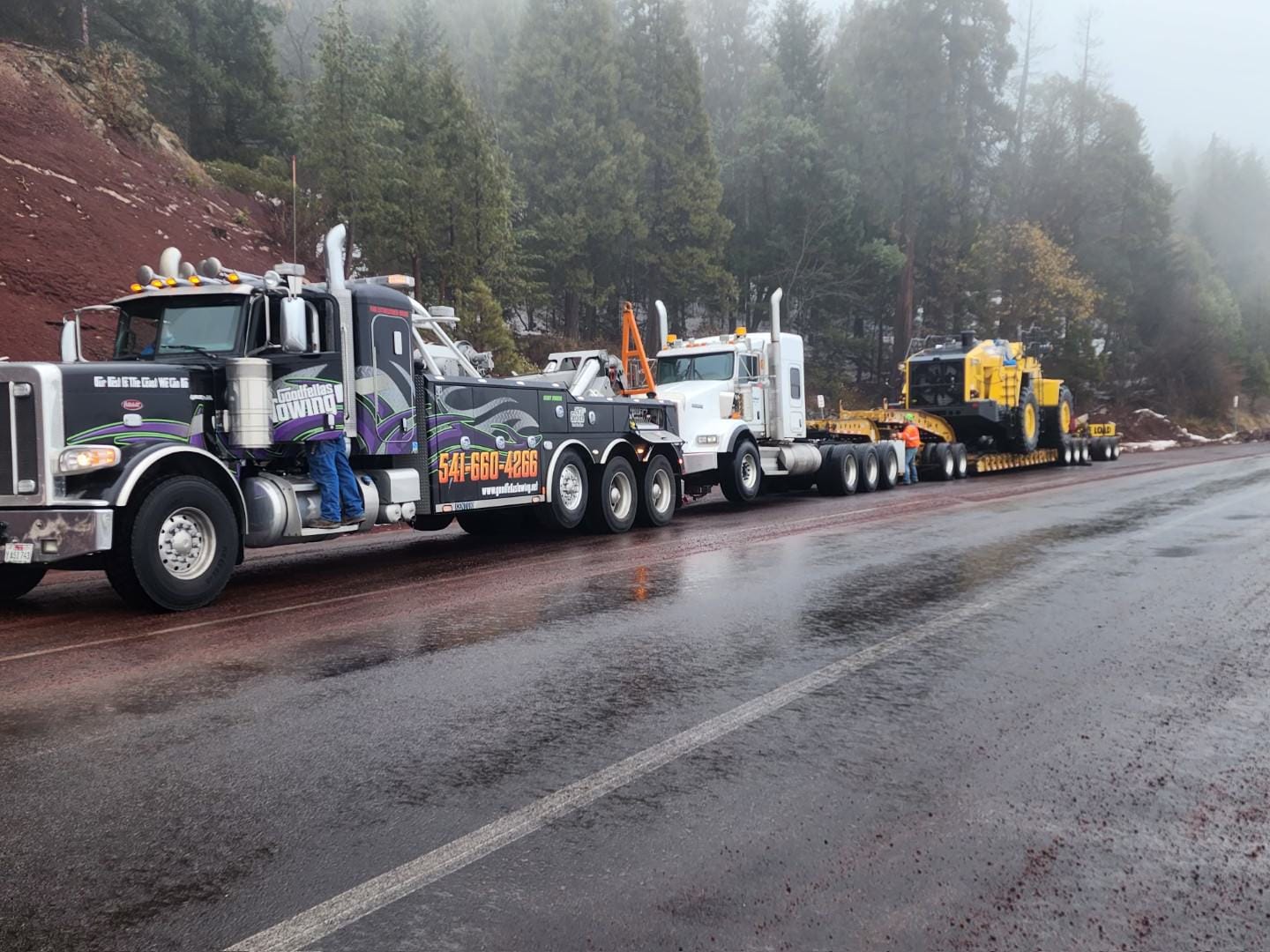 We have the necessary resources to cater to the towing requirements of industrial machinery, such as cranes and forklifts. Our Medford, OR, tow truck operators exhibit the expertise to handle these behemoths. Explore the diverse array of heavy equipment and machinery. 
Construction Vehicle Towing Medford, OR
Earth Moving Equipment Towing Medford, OR
Excavators Towing Medford, OR
Bulldozers Towing Medford, OR
Skidsteers Towing Medford, OR
Scissor Lifts Towing Medford, OR
Dump Trucks Towing Medford, OR
Commercial Trailer Towing Medford, OR
Cargo Container Towing Medford, OR
Building Material Towing Medford, OR
Building Equipment Towing Medford, OR
Construction Equipment Towing Medford, OR
Gazebos Towing Medford, OR
Hydraulic Equipment Towing Medford, OR
Prefabricated Homes Towing Medford, OR
HVAC Unit Towing Medford, OR Our Medford Towing Services