Heavy Equipment Towing

Jacksonville, OR
Jacksonville, OR Heavy Equipment & Machinery Towing Service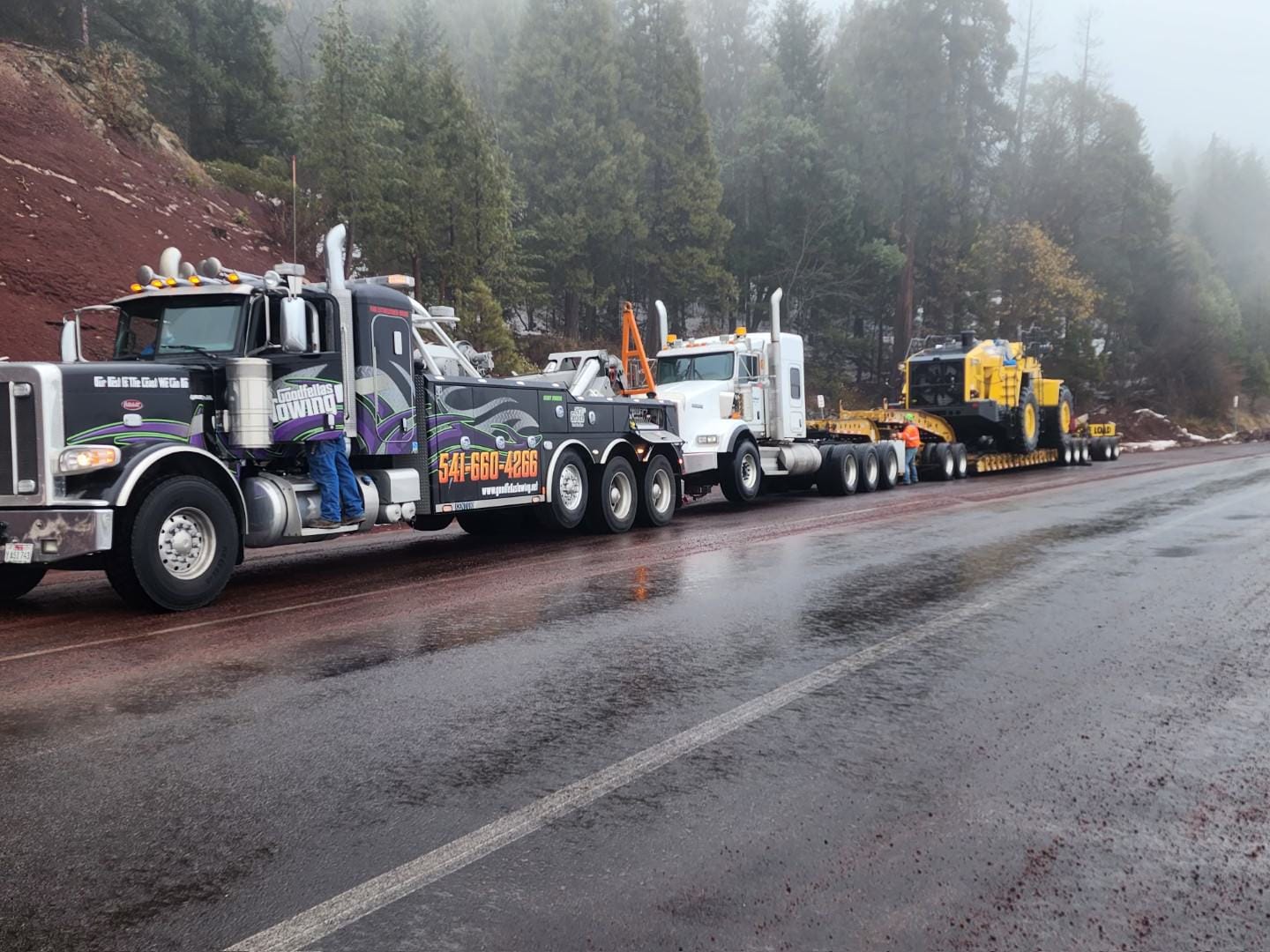 Due to their unique challenges, the towing and transport of heavy equipment in Jacksonville, OR, require specialized skills and equipment. We recognize the importance of precision, safety, and efficiency when handling these significant and valuable assets. Our highly trained professionals are well-versed in Heavy Equipment Towing and transport, ensuring that your machinery and equipment are handled with the utmost care and expertise.
When it comes to Heavy Equipment Towing and transport services, you can rely on Goodfella's Towing for our expertise, specialized equipment, and commitment to safety. We understand the significance of these services in keeping industries running smoothly and efficiently. Trust us to handle your heavy equipment, towing, and transport needs with utmost professionalism and care.
Heavy Equipment Hauling Near Me in Jacksonville, MN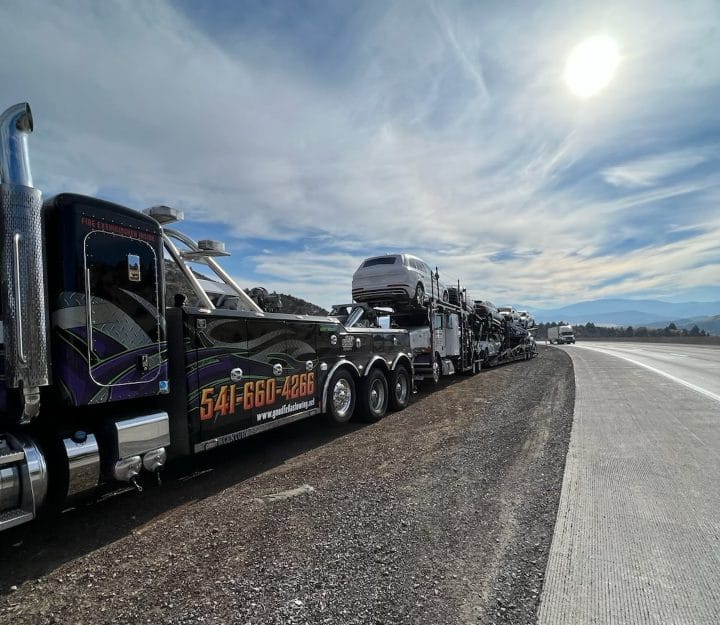 We specialize in towing and hauling various heavy equipment and machinery in Jacksonville, OR. Our team is experienced in handling construction machinery, excavators, bulldozers, and loaders. Additionally, we are equipped to tow and haul industrial equipment, including cranes, forklifts, and specialized machinery.
Construction Vehicle Towing Jacksonville, OR
Earth Moving Equipment Jacksonville, OR
Excavators Towing Jacksonville, OR
Bulldozers Towing Jacksonville, OR
Skidsteers Towing Jacksonville, OR
Scissor Lifts Towing Jacksonville, OR
Dump Trucks Towing Jacksonville, OR
Commercial Trailer Towing Jacksonville, OR
Cargo Container Towing Jacksonville, OR
Building Material Towing Jacksonville, OR
Building Equipment Towing Jacksonville, OR
Construction Equipment Towing Jacksonville, OR
Gazebos Towing Jacksonville, OR
Hydraulic Equipment Towing Jacksonville, OR
Prefabricated Homes Towing Jacksonville, OR
HVAC Unit Towing Jacksonville, OR Our Jacksonville Towing Services